Other Hearing Services
Clinics in Upper Hutt & Carterton
Hearing Support | General Services
Hearing Aids | Products & Services
Hearing Equipment and Supply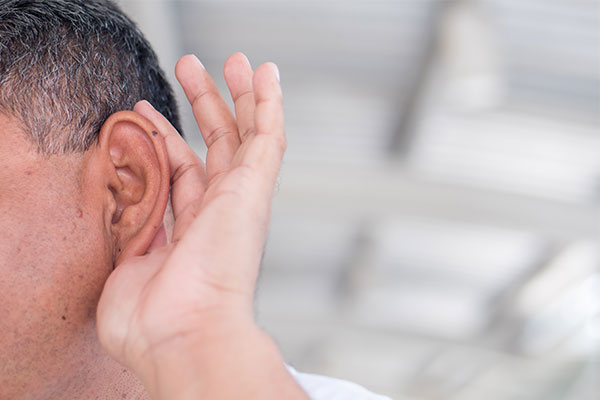 Ear Wax Removal by Micro-Suctioning
Earwax is a natural secretion of the ear canal and having some amount of earwax is quite normal. However, a build-up of ear wax can cause a blocked sensation, discomfort, and reduced hearing.
We can remove your ear wax by micro-suctioning. Our trained audiologist will examine your ears and remove the wax using a low-pressure suction device. The process generally takes a few minutes.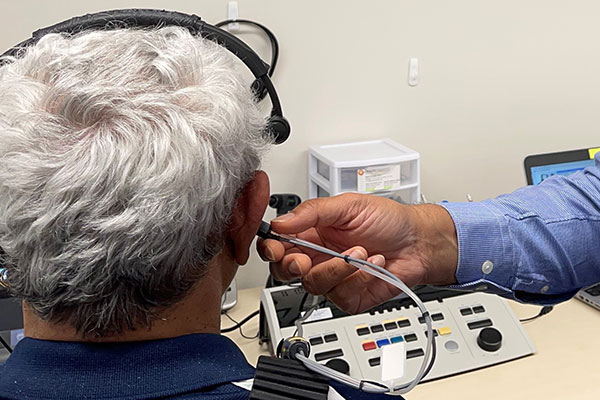 Annual Workplace Hearing Tests

Some workplaces require their staff to undertake an annual hearing test, to ensure that they are safe for being on-site and doing their job. Contact Us to book in your hearing test. This normally takes about 30 minutes.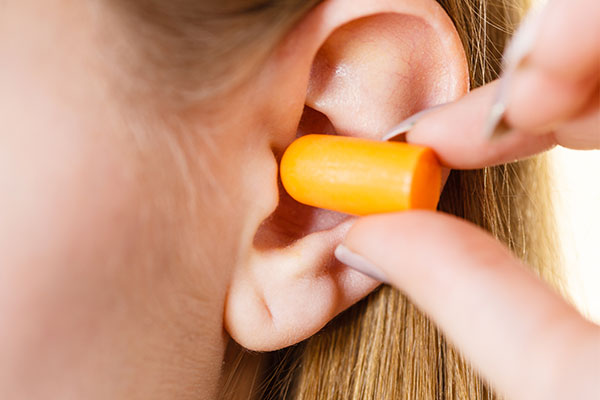 Custom-Made Ear Plugs

We understand the importance of protecting and looking after your ears. As part of our service, we can provide custom fitted earplugs and other protection devices. This includes:
Musicians' ear plugs
Swimmers' ear plugs
Sleep plugs
Solid hearing-protection plugs
Communication earpieces
Hearing Aids Support | Our Products & Services
Hearing Aids – Repairs & Servicing
We can complete a range of minor hearing aid repairs at our two clinics. For more complex repairs we will send your hearing aids off to the manufacturer for them to service.
Hearing Aid Batteries
We stock a range of standard hearing aid batteries.
Battery sizes include:
10 (yellow), 312 (brown), 13 (orange), & 675 (blue).
Annual Retuning of Hearing Aids
After wearing your hearing aids for a period of time, you may notice that some further adjustments are required for optimal hearing. Retuning and adjustments to your hearing aids can be easily done on site by our team.
Individual Ear Moulds
As part of our custom fitted hearing aids service, we can obtain impressions of your ear canal, to ensure a snug and comfortable fit of your hearing aids. This can be undertaken on-site at our two clinics.
Advanced Hearing Equipment | Advise, stock & supply
Tailored Hearing Solutions | New Technologies
The options and performance of new hearing technology solutions continues to increase and expand. As part of our service, we can advise you of the latest in new hearing technology solutions that may assist you in your daily living.
Specialist Hearing Equipment & Hearing Accessories
Modern hearing aids can connect to a range of devices that can assist in hearing better. These can include remote controls, remote microphones, and wireless links to televisions and telephones. Some of the latest hearing aids can also be connected to and controlled by smartphones.