Our Services
|

Custom Fitted Hearing Aids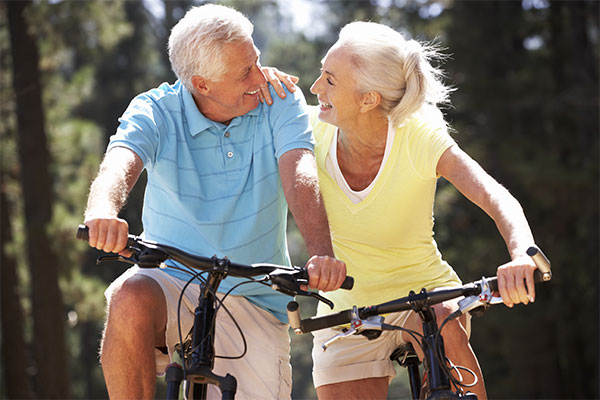 Individual & Custom Fitted Hearing Aids
At Oracle Hearing we offer the complete hearing aids service, from initial testing through to final fitting and ongoing care and support.
Our custom fitted hearing aid service includes the following:
Free hearing Check: An initial free 30-minute hearing check to ascertain if you have some degree of hearing loss.
Full Hearing Test: If some hearing impairment is identified with the initial check, a more complete hearing assessment is undertaken. That way we can ascertain more precisely the issues regarding your hearing, and the exact areas to provide hearing assistance with, and specific tuning requirements with your hearing aids.
Custom Fitting: As part of the Hearing Test session, and once the full diagnostic test is completed, we discuss with you the key findings and the options that will most support your hearing issues. We will show you some suitable hearing aids and explain to you how they work, and most importantly how they will support your issues.
Discuss Prices and Options: We will take the time to explain to you the range of options and prices for the different hearing aids. That way you can make an informed decision to select the best option that is right for you and your budget.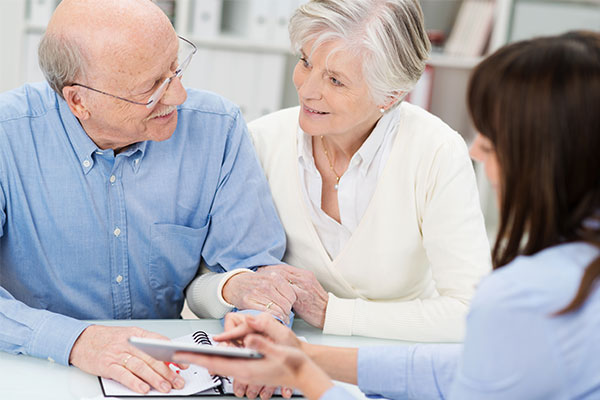 Hearing Aids
|

your options and budget


We appreciate that making the decision to support your hearing is a very personal one, with many factors influencing your decision.

This includes:
How the hearing aid/s look and their degree of visibility.
The cost of the investment for your hearing aid/s, and any potential access to government funding to subsidise your purchase.
How your hearing impairment is impacting on your ability to socialise with your family, friends, and your workplace.
The extent and type of your hearing loss.
Your lifestyle and your specific hearing requirements.
Range of Options
We offer a range of options, price points, and styles with different levels of technology.  Keep in mind, with hearing aids, the key factor that affects the cost of the device, is the level of its 'technology', and not its shape or size.
Our 'Budget' range of hearing aids does not mean they are either big or ugly. Be assured that the size, style, and appearance are similar to the more premium hearing aids, the main level of difference is in the technology.
The choice is yours!
We offer a range of hearing aids, from budget to premium level.
We offer a free 6-week trial of hearing aids. (Conditions apply).
We can help you access funding from various agencies.
Budget priced hearing aids from just $447 with the Govt subsidy.
On-site custom fitted hearing aids
At our Upper Hutt and Carterton clinics we provide the full service of custom fitting your hearing aids.
Your hearing aids are custom fitted to suit the shape of your ear canal plus your type of hearing loss. During the fitting, the output of each hearing aid is measured and adjusted for different frequencies of sound, with the settings refined to ensure maximum hearing assistance.
Our affordable range of hearing aids
We offer a range of hearing aids, with various levels of design, technology, and settings.
Our most affordable range of hearing aids costs just $447.78, for a pair.
This price is available to clients who meet the requirements for the Govt subsidy.
Supply, fit and repair service
Our service extends beyond the initial testing, supply, and fitting. Our services include:
Hearing aid repairs
Maintenance and servicing
Annual testing and tuning
Repairs under product warranty
Renewal / upgrade when your Govt subsidy allows.
How Hearing Aids Work
A hearing aid is an electronic device that makes sounds louder, to assist people with hearing loss to hear better.
A hearing aid has 3 key components to it:
A microphone to detect the sound
An amplifier to make the sound louder; and
A speaker to deliver the sound/s to the ears.
With hearing aids, the different sound frequencies can be amplified by different amounts to suit your specific hearing loss. Hearing aids are fitted and tuned to suit both the type and degree of hearing loss, plus the shape of your individual ear canal.
Free 6-Week trial of hearing aids
We offer a six-week no-obligation free hearing aid trial (some conditions apply), so that you can experience the benefit these devices can provide and decide if the hearing aids meet your needs and expectations.
With this offer, you will be required to pay the full price of the hearing aids on the day of the fitting; then you get to use and try them in the 6-week trial period. If you then choose to return them, we will give you a full refund for the cost of the hearing aids.
Note: If a custom mould has been made for a BTE, we are unable to refund that amount.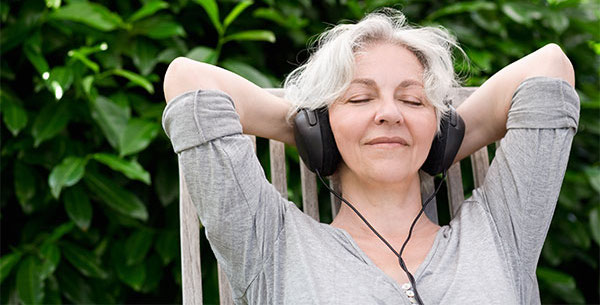 Book Now | Your free 30 minute hearing check