Oracle Hearing Ltd is a private audiology clinic operating in  Upper Hutt in the Hutt Valley and in Carterton in South Wairarapa.
It is owned and operated by Shantanu & Minoti, both of whom are highly qualified professionals. Their training and experience means that their clients get excellent advice and care.
They have lived in Upper Hutt since 2001, and their children studied in Upper Hutt Primary, Maidstone Intermediate and Heretaunga college.
" Why come to us ?  We understand that you are looking for advice and care from a friendly team that offers excellent service at reasonable prices. At Oracle Hearing Ltd we believe that our clients should receive top-class care including well fitted hearing aids that suit their lifestyle, needs and budget. We are very proud of the results that we have obtained for our clients. Please contact us to see if we can help you."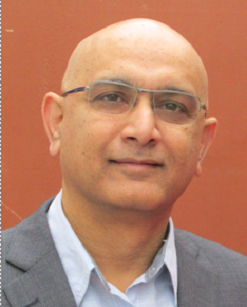 Shantanu Kirtikar MNZAS CCC
M Aud. with Distinction.
Shantanu has a Master of Audiology with Distinction from the University of Canterbury and is a Full Member of the New Zealand Audiological Society.  Shantanu is an experienced clinician, who strives to get the very best results for his clients. He is willing to take the time to ensure that his clients get attention and care in addressing their hearing difficulties.
Apart from Audiology, Shantanu enjoys  architecture, archery and creative arts including creative writing. He has self published a novel "Shards of Luck"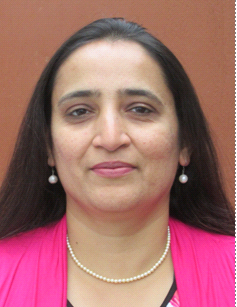 Minoti Kirtikar NZAS Audiometrist, MANZAI
B Sc ( Audiology & Speech therapy) M.A. (Linguistics) TAFE (HDP&E)
Minoti has a Bachelors Degree in Audiology and Speech therapy along with a Diploma of Hearing Device Prescription and Evaluation from TAFE, NSW, Australia. She also has a Masters Degree in Linguistics. She has over 26 years of experience in Audiology including 14 years of experience in New Zealand.  She is an Audiometrist Member of New Zealand Audiological Society and a Member of the Association of New Zealand Audiology Inc. She is a caring and experienced clinician.
Apart from Audiology, Minoti enjoys going to the gym and walking her dog.